Caffeine Nation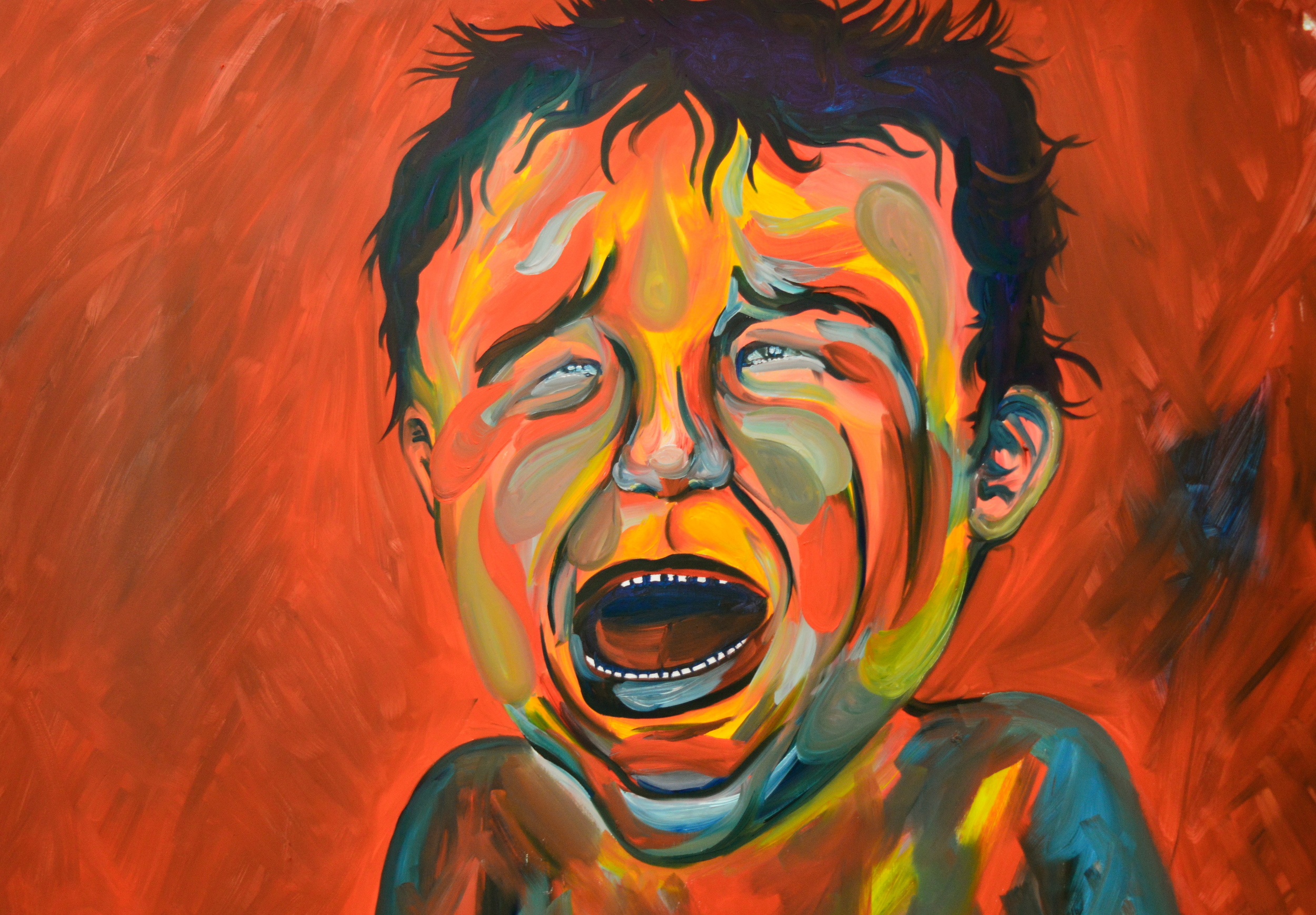 Apnia
The piece explores the endless reasoning behind sleep deprivation. Being kept awake at night from overriding subconscious thoughts onto the unconscious self happens to everyone at some point in their lives. This piece is about questioning the stability of life decisions, as well as the recovery of the subconscious.
The grid starts from the left and moves to the right, depicting a chart of the acts of sleep, to be read like a book. To begin a night with simple patterns and numerical orders is often a way for the mind to be cleared of sleep-distracting thoughts. One might not relate with or comprehend any of the number sequences, letters or equations. This incomprehensibility directly correlates to the idea of remembering and forgetting dreams, even going as far as to question the existence of the dream itself. There is an economy within the subconscious that is abstract and unexplainable. The fact that images can be produced in the mind, and can be visible on cue from memories of the previous nights sleep is a miraculous human ability. When drawing out dreams, it is clear that the network of strange images and concepts overlap with day-to-day activities. From drawing out every memorable dream beginning with the first day of the quarter, the abstract nature of the dreams became more eminent.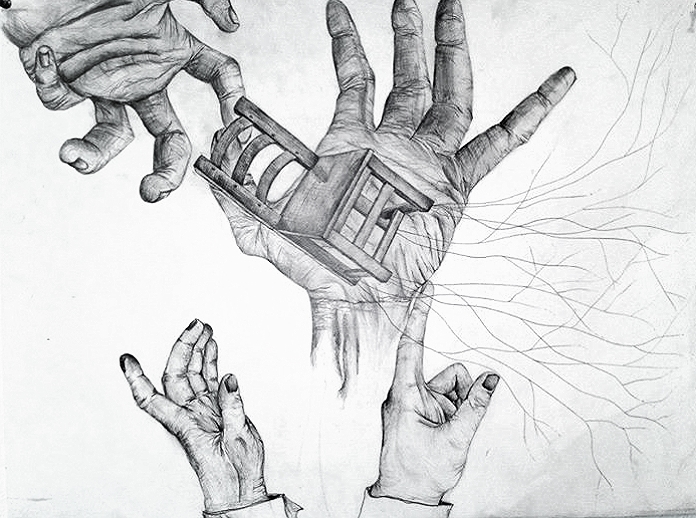 Hands and Chairs Oh My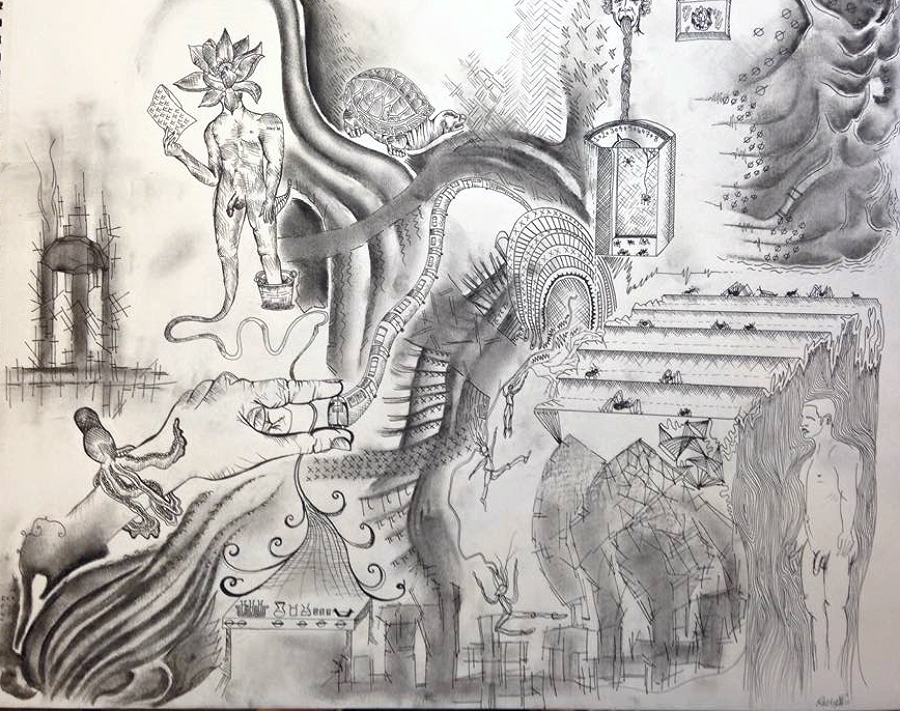 Nighttime debris
pencil, charcoal, pen on paper
12x18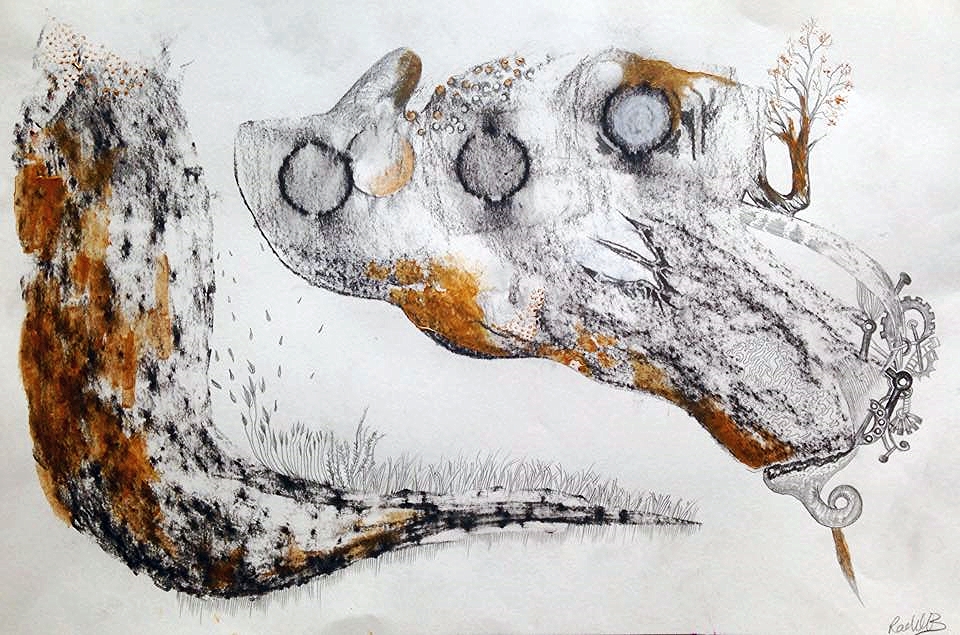 Dreamscape Debris
pencil, charcoal on paper
12x18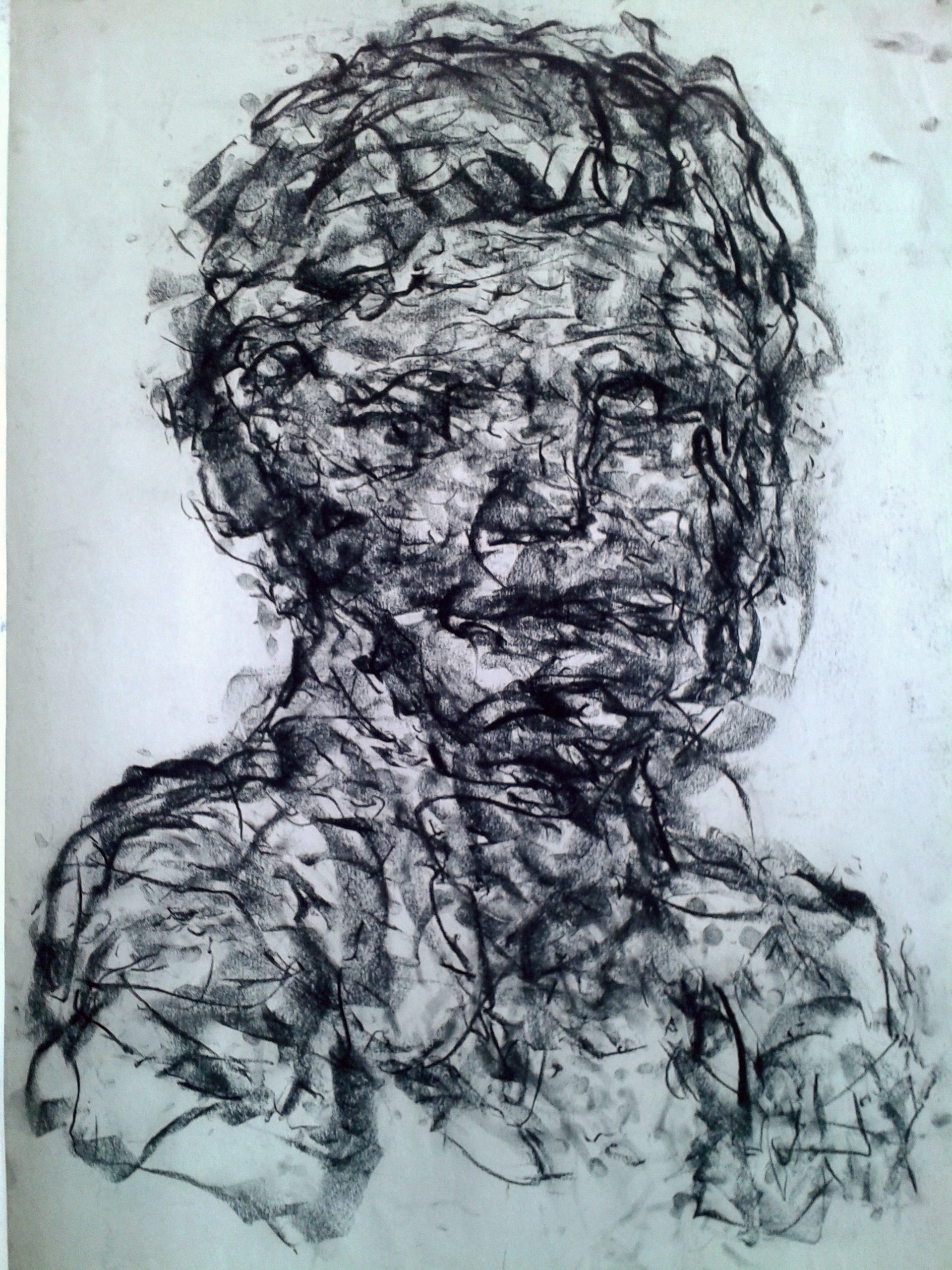 Her.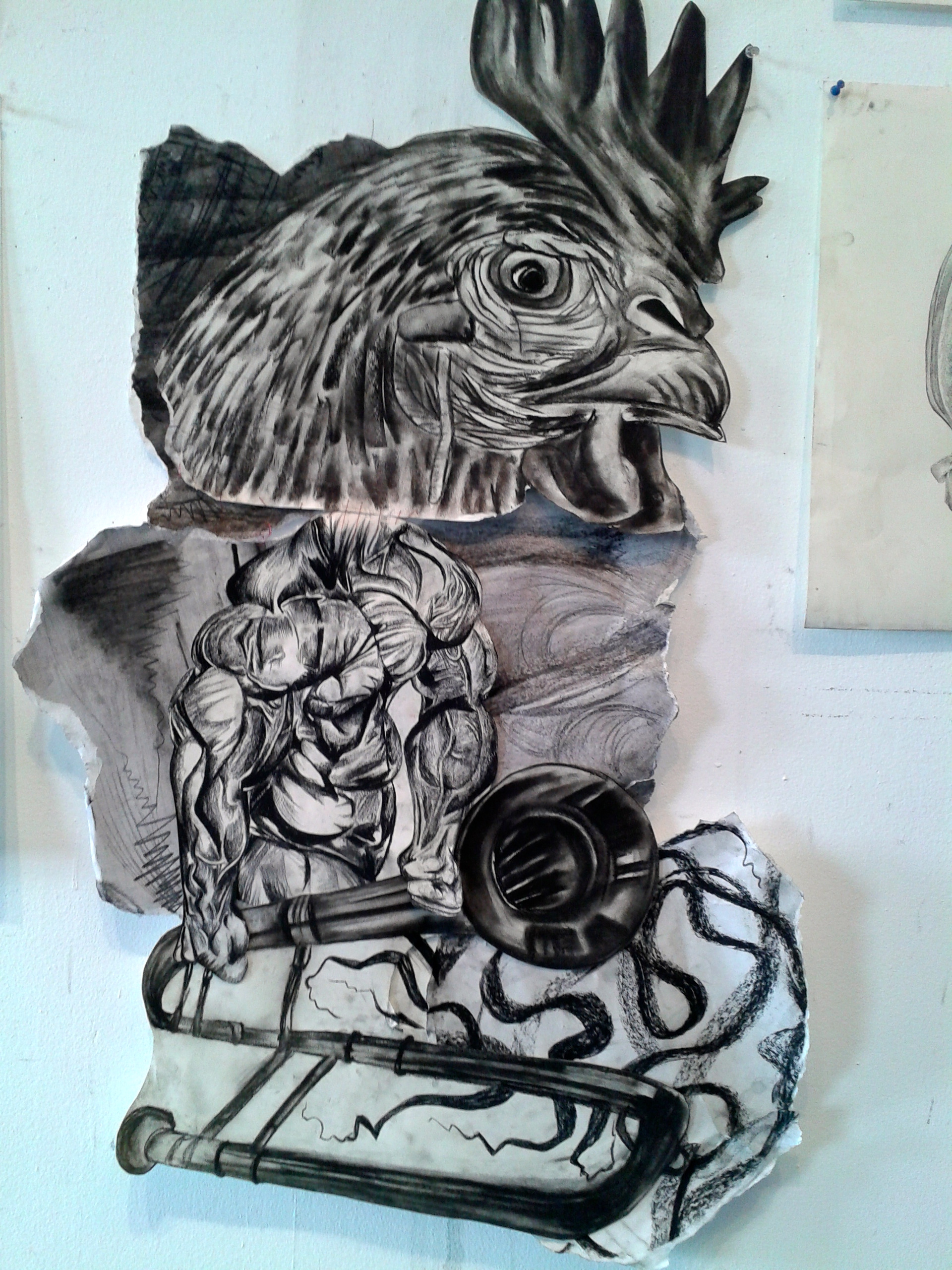 Cameron.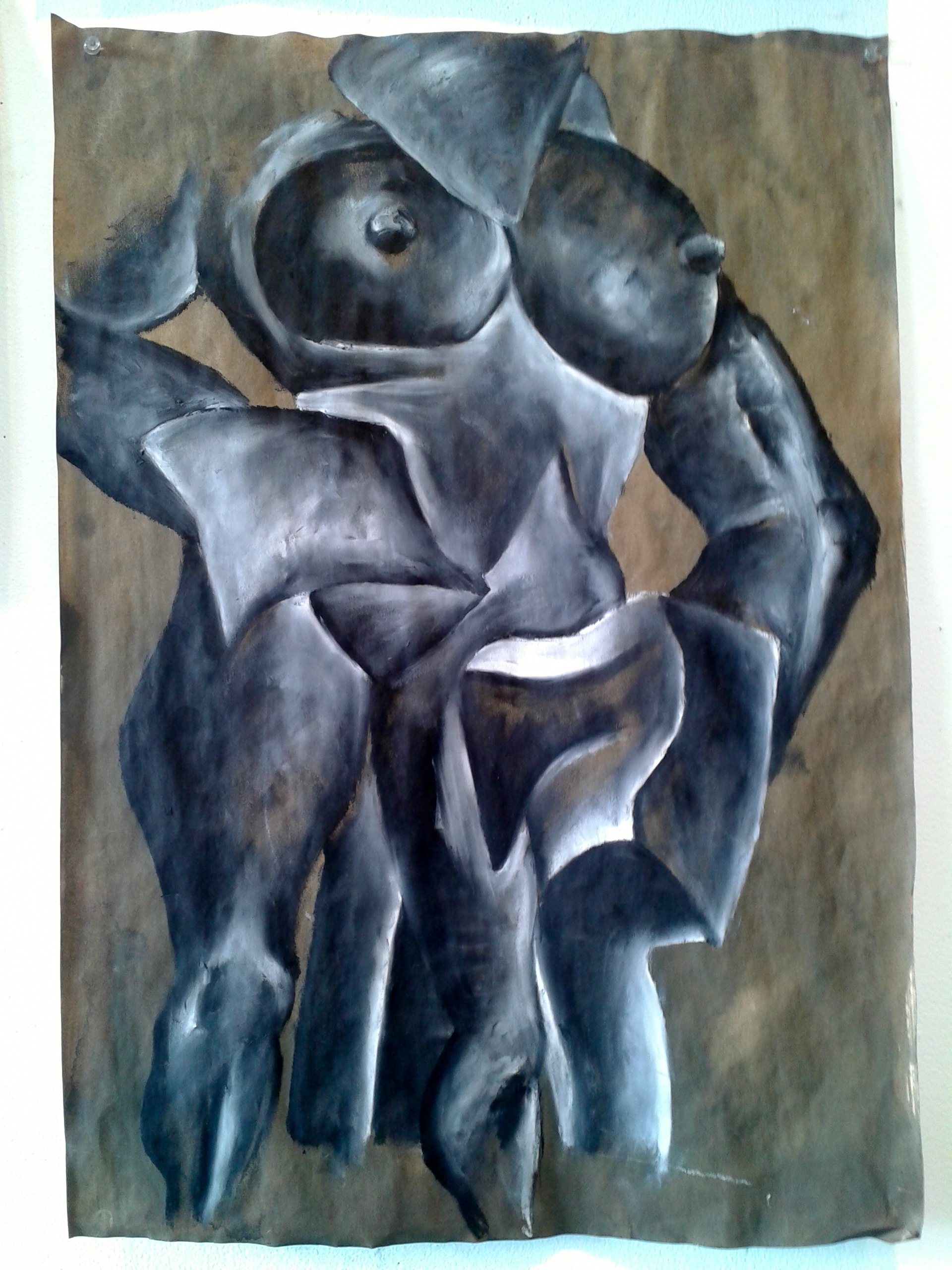 Uncommon